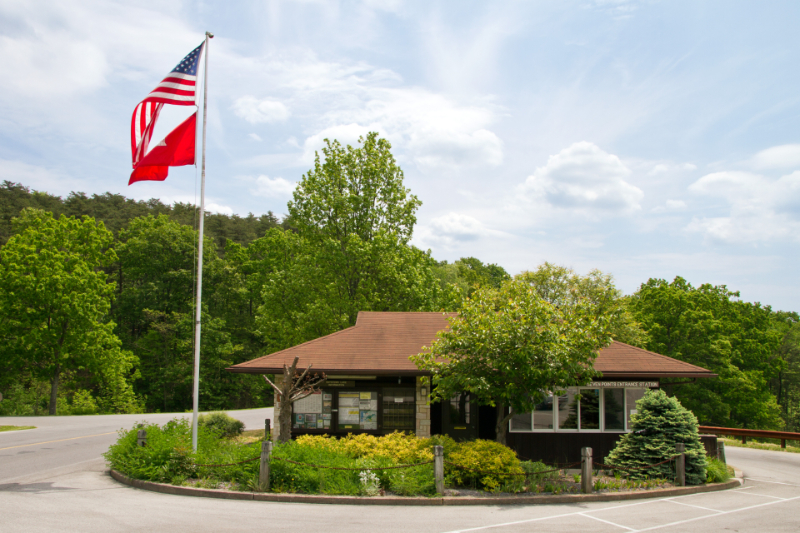 Hesston was once called Grafton and New Pleasant Grove. According to the 2010 census it now has approximately 700 residents. The village was built on land originally owned by Jacob Fink and John Peghtal. The first home was built on May 26, 1869 by Andrew Grove on May 26, 1869. He then gave it the name New Pleasant Grove. Mr. Grove then went on to build a railroad station, an express office, and post office. In 1885 Robert Hare Powell & Company built a tract to join their quarries in Grafton to the Huntingdon Broad Top Railroad. They needed to ship limestone to their furnace 24 miles away in Saxton. The village grew over time to have a church, store, tannery, wagon-shop, harness-shop, blacksmith, steam flouring mill, tavern and shoe shop. The HBT ceased operation on March 31, 1954. Many of the area homes were lost to eminent domain with the building of the Raystown Lake Dam in the 1970's. There were also more than 400 graves relocated with the building of the dam. The present day post office is located in the former general store.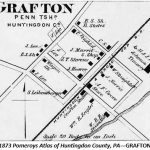 Hesston Photo Gallery
---

Sorry we are experiencing system issues. Please try again.