Main Content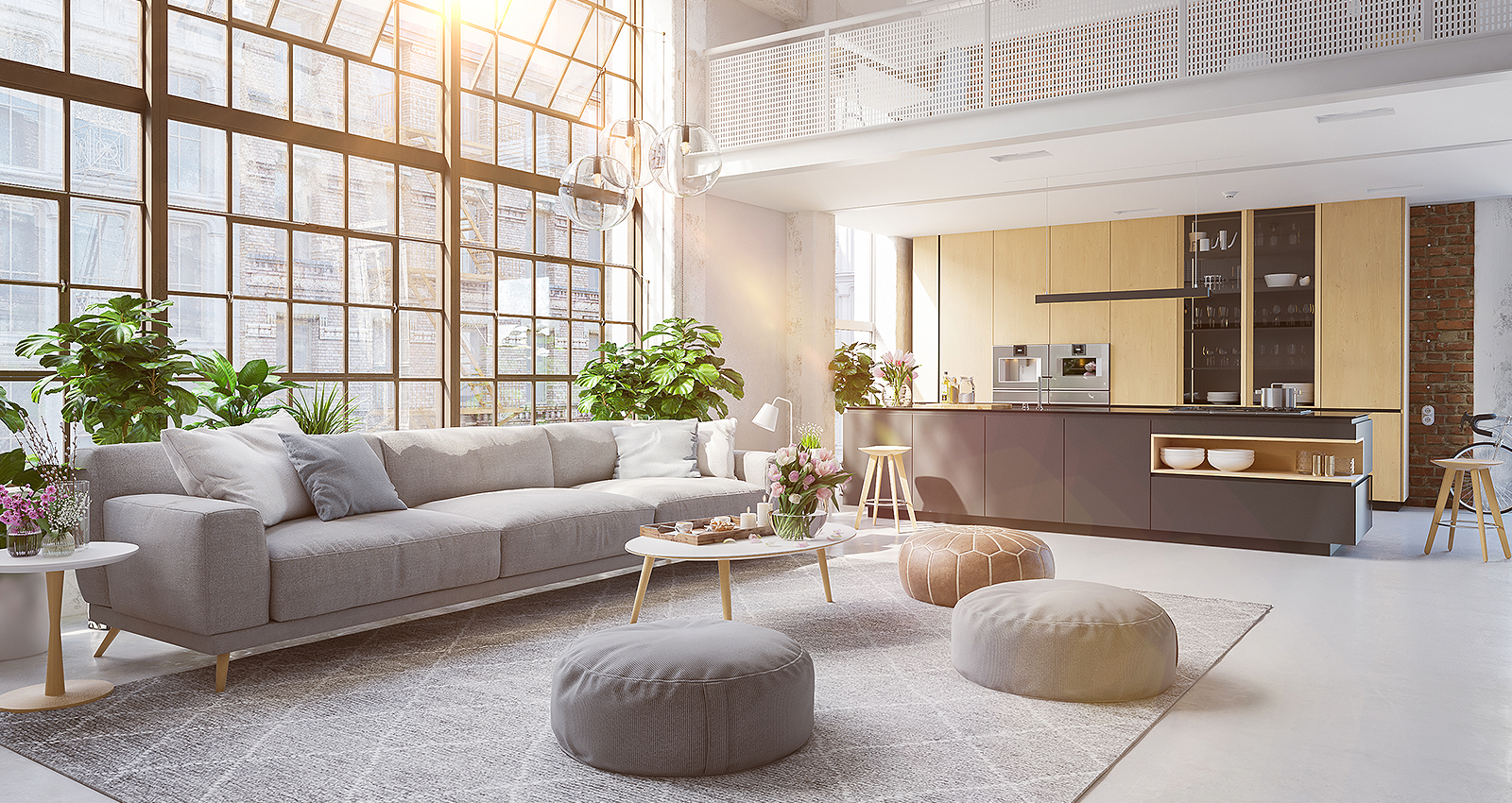 Starr & Associates
Realty
Starr & Associates Realty provides exceptional Real Estate services to all sellers and buyers. Our office assists clients in a wide variety of Real Estate transactions. A few of these include Buying or Selling properties for Residential or Investment use, Farms, Land, and Recreational to name a few.
Real estate professionals at Starr & Associates Realty are always looking for opportunities to broaden their skills as well as the quality of service provided. We strive to make the process of purchasing their dream property as stress-free and easy as possible. Helping our clients achieve what is important to them is what's important to us. Our team works to exceed our client's expectations in every way. Our team is often referred to over and over again as helpful, responsive, friendly, knowledgeable, and professional.
What Our Clients Say
"Renee is an over achiever. No doubt about it! I am 22 and it was hard to be taken seriously while buying a house. I had a few Realtors brush me off during my process of looking. She was the one realtor that took time to explain how everything would work for me. And by time, I mean A LOT. Renee was dedicated to finding me the right place. Throughout all the time I spent with her it was important to build a trusting relationship with me and she did. She exceeded my all of my expectations. I finally have the starter house I need. One day, I hope to find a forever home for my small family and there's no one else I would turn to for that step in my life. I give a huge thanks to her and all her help!"
"Joanne Wakefield worked with me for more than a year as I searched for the right retirement property. This included making offers on several properties and touring a few duds that looked interesting online. She was a great help along the way and eventually helped me buy the farm I'd been looking for. Some agents would stop being helpful after closing, but that is where Joanne shines. As a long time resident of the area, she has a wealth of information and recommendations, which I continue to benefit from."
"Kameron was awesome to work with. He found the perfect property I was looking for. He communicates well, is very professional and is very knowledgeable of the area. I highly recommend him!"
"Starr realty was so efficient and informational through out our whole process. We moved from California to find our forever home with their teams help. I am forever great full!"
"Cameron was very professional and always had the answers to all my question. He always got back to me in a timely matter. He made buying a house in this crazy market easy. I would highly recommend him for all your Real estate tranaction."
"We were new to searching for a home through a realtor. Renee Starr welcomed us in and sat down with us and explained everything. She took her time with us and found us our new home, one that fit our income. We definitely recommend Starr and Associates Realty."
"Wonderful sales associates!"
"I like Renee and Camron!"
"We had Kameron Starr sell our Huntingdon home in two weeks! He was very personable and kept us well informed on the whole process. Communication by email , phone and in person was 150% !!! I would highly recommend Starr Realty to any one!"
"Joann made the process of selling so easy and seamless. Would definitely recommend her to anyone. Thanks Joann!"